Stronchullin Farm, Blairmore, By Dunoon, PA23 8TP
Telephone: 01369 810289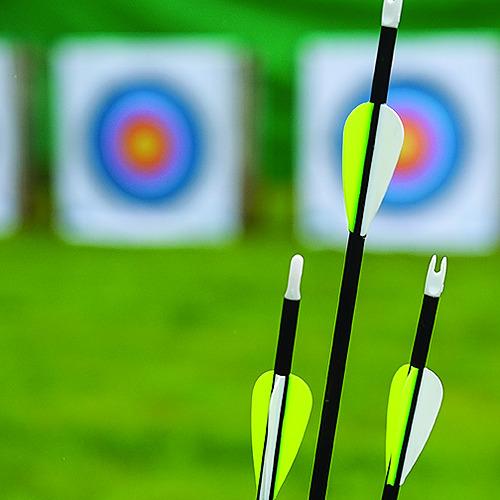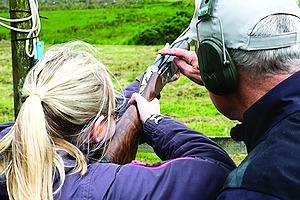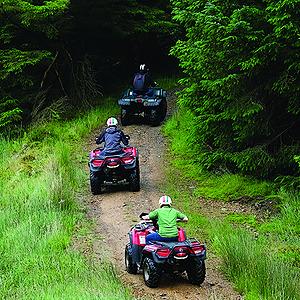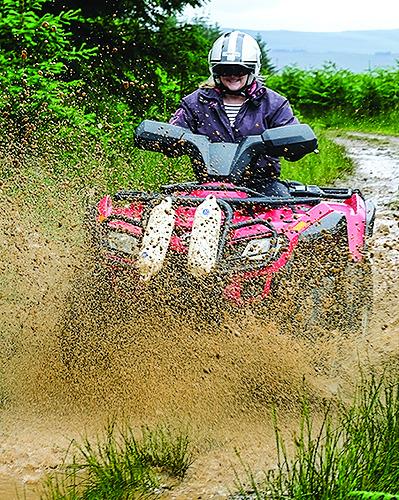 Multi-Activity Days
Multiple Outdoor Activity Days offer a range of adventure pursuits for individuals, families and groups
Select from the below core activities that we offer at Quadmania which is ideal for groups looking to make a day of it. The table below will help you plan your ideal multi-activity day and the costs per person.
Activities
Price Per Person
Price
Quad Adventure Trek
Monster Quad ATV Trek
Mammoth Quad ATV Trek
15 Clay Target Shoot
25 Clay Target Shoot
40 Clay Target Shoot
Archery 1 hour
Bacon Rolls/fruit juices/tea coffee (7+ people)
Soup and a Roll (7+ people)
Soup and Sandwiches (7+ people)
Hot Soup & Buffet Lunch (7+ people)
Barbecue (7+ people)
TOTAL
Contact
You can contact us via our contact form. If you prefer to speak to someone over the phone, please call us on 01369 810289. Our opening hours are Monday to Sunday, 09:00 - 17:00.

Contact Us